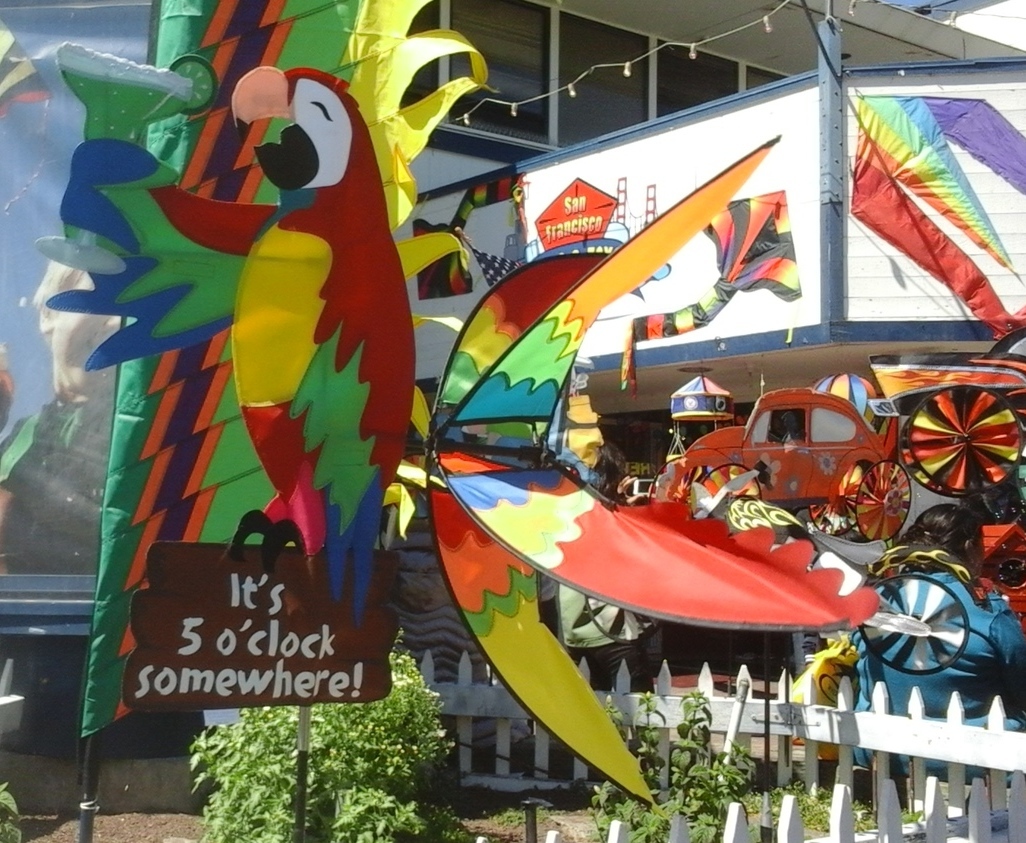 Executive Sports Betting Analyst Nickels McKinley hosts the Five Notes Podcast and offers premium advice in the industry. Tune in for the daily show on Spreaker and watch for more details about exclusive tips and deals.
Brief history
There is nothing that can stop us from winning because believing in yourself builds confidence around you.
The Five Notes Podcast is built for those who need a boost to their bankroll, and betting on sports is no easy task. It takes years to become an expert in this industry, and every new day presents different challenges to stay on top.
The services 
We offer a wide range of services — this way we are able to help as many people as possible: 
European Football
NFL & NCAA Football
NCAA Basketball
American Soccer
Tennis
Baseball